We're musee.us, a group of friends who are passionate about art and want to bring some joy into people's lives during these difficult times.
While being in self-isolation in Hungary, unable to travel and visit museums, we started recreating our favorite paintings for fun. One of us is an art historian who runs her own blog on Facebook, and seeing the pictures' success there, friends of ours in Italy suggested sharing this idea with the world.
Want to join us? Choose your favorite picture and recreate it with anything you have at home! Want to make it as accurate as possible? Or create your own take with modern props? Let your imagination run wild! Together we can let art flourish even from home!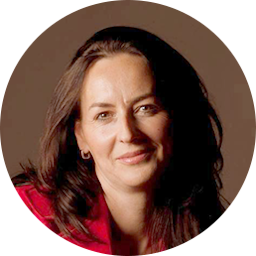 Pusztai Tünde
Art Historian, Content Editor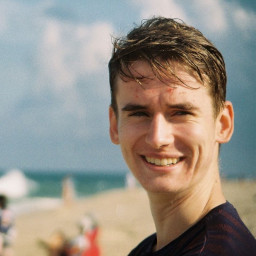 Nathaniel Steenhuis
Aerospace Engineering Student, Content Editor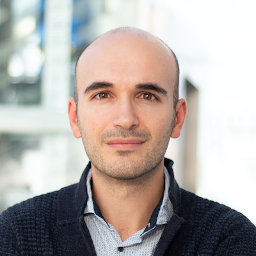 Tranchitella Fabio
Software Engineer, Web Master